New Weis Markets Coupon Policy Effective 1/11/18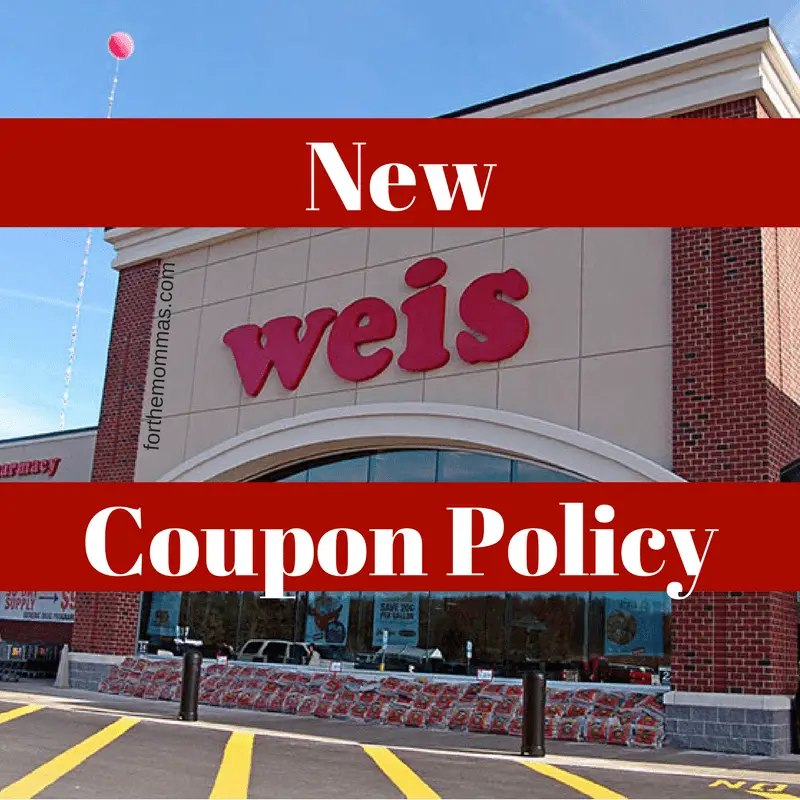 Hello everyone!  I love when I can give you GOOD coupon news!  Effective tomorrow, 1/11/17, there is a New Weis Markets Coupon Policy in effect.  Previously the bulk of Weis stores only doubled items up to $1.00.  Starting tomorrow, Weis stores will double everything fully up to $.99.  Meaning a $.75 coupon will double to $1.50.  A $.99 coupon will double to $1.98.  Anything $1.00 and over will be face value.
The change is printed on the back of the Weis ad for sales starting 1/10 and several readers have called Weis to confirm as well.  This is great news for Weis couponers (and lessens the sting of the change in gas points, well at least for me!)
If your store previously only doubled up to $1.00 try out the new policy this week and post in the comments below your store name/location and whether the new policy worked for your shopping trip.
If you want to be in on all the latest Weis news, make sure you join our Weis Markets Coupon Group on Facebook. We have the best Weis readers!