Enter to Win 2018 Philadelphia Auto Show Tickets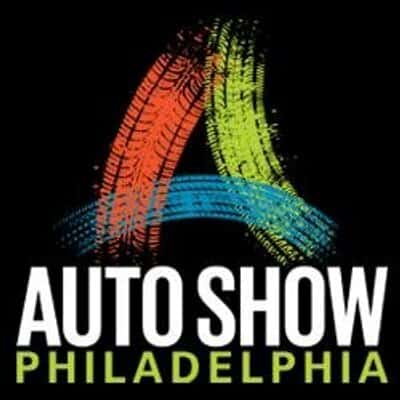 Enter to Win 2018 Philadelphia Auto Show Tickets
Hey there auto lovers or those in the market for a new car.  The 2018 Philadelphia Auto Show is back at the convention center starting on January 27th and continuing through February 4, 2018. If you are a long time fan of the Philadelphia Auto Show, or a first timer, you are in for the time of your life! The Philadelphia Auto Show is a great to place to see the latest cars, cars of the future and maybe a dream car or two! It is a lot of fun for the whole family. Read on to find out how 2 FTM readers can win 2018 Philadelphia Auto Show Tickets.
Some of the displays you can enjoy: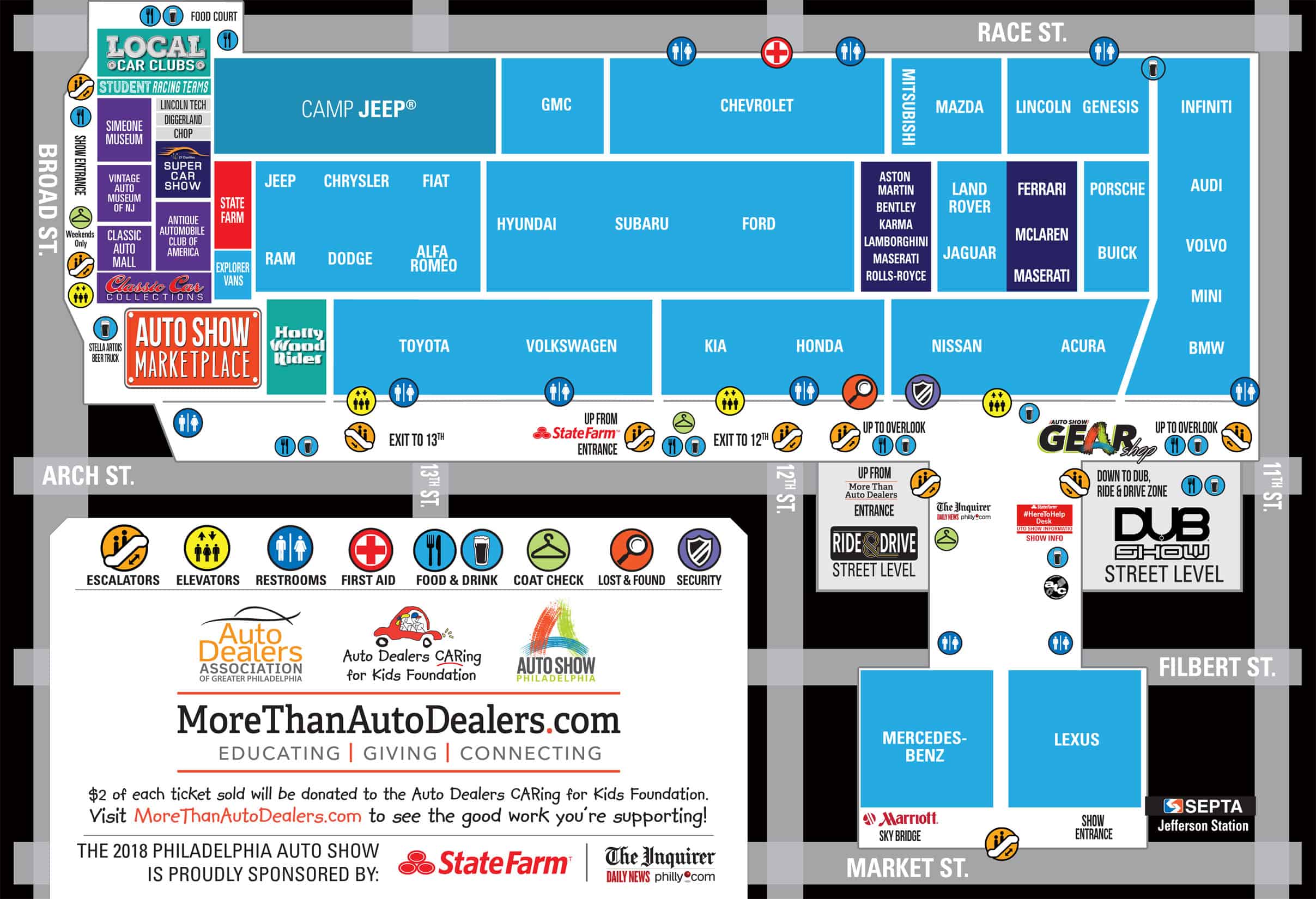 Preproduction and Hot Production Models
For consumers who want to catch a glimpse of vehicles that will soon be available in dealerships across the region, the Philadelphia Auto Show is the perfect place to view the latest pre-production models. Examples include the 2019 Ram 1500, 2019 Ford Ranger, 2019 Subaru Ascent, 2019 Volvo XC40, 2018 Jaguar E-PACE and 2018 Jeep Wrangler.
Super Cars and Exotics
The 2018 #PhillyAutoShow has an Exotic & Super Car Lineup matched by none. Bugatti. (Yes – we said Bugatti) Rolls-Royce. McLaren. Lamborghini. Ferrari. Bentley. The list goes on. Thanks for making it happen @CF_Charities, @fckerbeckcars, @AlgarFerrari & @McLarenPHL! pic.twitter.com/BKIkn564PX

— Philly Auto Show (@phillyautoshow) January 15, 2018
The Super Cars and Exotic Vehicles displays at this year's event are the largest collection of their kind in the country and the biggest-ever for the Philadelphia Auto Show. Courtesy of C.F. Charities, the Super Cars display will host a Bugatti Chiron, Bugatti Veyron, Ford GT and more. The Exotic Vehicles display, courtesy of Algar Ferrari, F.C. Kerbeck and McLaren Philadelphia, will feature dozens of the world's most elegant vehicles. Samples include the latest editions of the Aston Martin DB11, Ferrari 488 Spider, McLaren 720S and Rolls-Royce Phantom, to name a few.
Hollywood Cars Display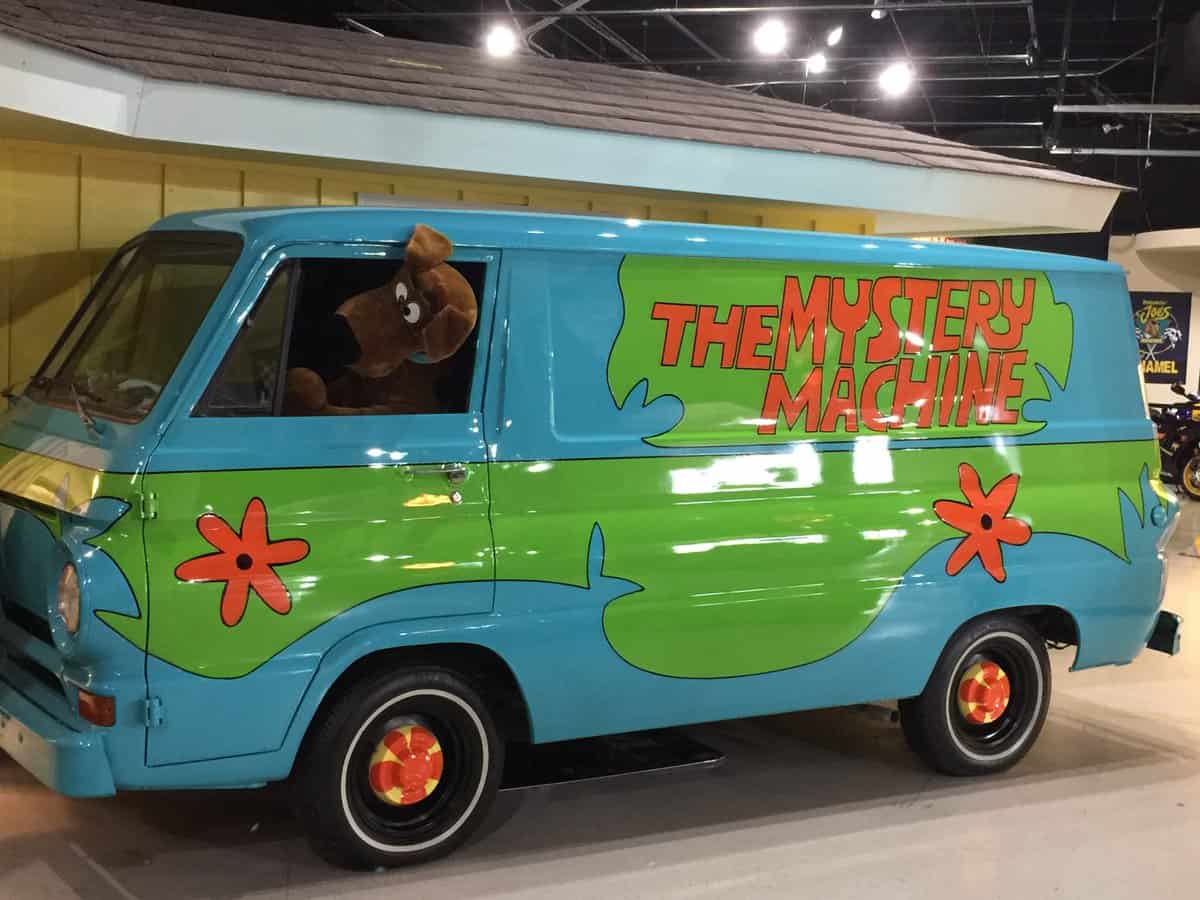 Returning for its second appearance, the Hollywood Cars display will again offer guests a glimpse of vehicles from some of the most iconic movies and television series ever made. Examples include the Mystery Machine from "Scooby Doo," Tow Mater, K.I.T.T. from "Knight Rider," the "A-Team" Van and cars from the "Fast and the Furious" series. This display will be located on the Broad Street end of the Main Exhibit Hall.
Classics
Attendees are also invited to visit with some of their favorite vehicles of yesteryear at one of the largest classic automobile displays in the country. Four distinct collections of classic cars will be on display courtesy of the Simeone Foundation Automotive Museum, Antique Automobile Club of America, Vintage Automobile Museum of New Jersey and the Classic Auto Mall. Examples include a 1933 Auburn V12 12-165 Speedster, 1938 Jaguar SS100 3.5L, 1953 Chevrolet Corvette, 1956 Mercedes-Benz 300SL Gull-Wing Coupe, 1969 Pontiac GTO Judge and 1970 Plymouth Superbird.
Ride-and-Drive Opportunities
Camp Jeep will return to the Philadelphia Auto Show for its sixth consecutive appearance and feature an interactive adventure zone where professional 4×4 drivers allow riders to experience a Jeep's on- and off-road capabilities inside the Pennsylvania Convention Center. Featured vehicles will include the Cherokee Trailhawk, all-new Wrangler Unlimited, Grand Cherokee Trailhawk, Renegade Trailhawk and Compass. Guests will also get the opportunity to find what moves them at the 2018 Ride and Drive Zone. Located just outside the DUB display on the street level of the Convention Center, the Zone will offer test drives from Kia, BMW, Volkswagen, Toyota and Mazda. Details for each vehicle manufacturer vary and should be monitored at phillyautoshow.com.
The 2018 Philadelphia Auto Show hours are:
• Weekdays: noon to 10 p.m.
• Saturdays: 9 a.m. to 10 p.m.
• Sundays: 9 a.m. to 8 p.m. on Jan. 28, and 9 a.m. to 6 p.m. on Feb. 4
Location
The Pennsylvania Convention Center
1101 Arch Street, Philadelphia PA 19107
Driving Directions | Transit Directions
General Admission (age 13+): $14.00 BUY NOW!
Children (age 7-12): $7.00 BUY NOW!
Children 6 & under: FREE with ticketed adult
Children ages 6 and younger do not require a ticket. Senior citizens (ages 62 and older) receive a special admission price of $7 on weekdays only. Senior citizen tickets are not available online.
Discount Coupons
Pick up weekday discount coupons at participating local new car and truck-franchised dealerships. Coupons may be redeemed at the box office at the Pennsylvania Convention Center for a $3 discount on weekday admission to the Auto Show. A partial list of participating dealers is available at phillyautoshow.com.
Discount Weekday Tickets Available Through SEPTA
Weekday Philadelphia Auto Show tickets are available through SEPTA at the price of $11 for adult admission and $7 for child/senior admission.
Two lucky For The Mommas readers won't need to worry about finding discount tickets.  We are giving away 2 sets (of 4) tickets to the 2018 Philadelphia Auto Show. To enter, look for the widget below.  You have several ways to earn entries.  You must provide a valid email address and check it frequently.  We must be able to contact you, and you must respond within 24 hours to claim your tickets. Good luck!