Saturday Night Sweeps 5/14/16: Enter For a Chance To Win
Saturday Night Sweeps 5/14/16: Enter For a Chance To Win
It's Saturday night so that means the Saturday Night Sweeps 5/14/16 are here! Enter some fun giveaways


Be a part of the conversation and you could WIN an Experience of a Lifetime!
You are more than your age. It's a new era and it's time to feel empowered. In celebration of the Disrupt Aging book launch, we're giving away incredible prizes. You could win a $20 gift card instantly, or even get to pick the Grand Prize Experience of your choice!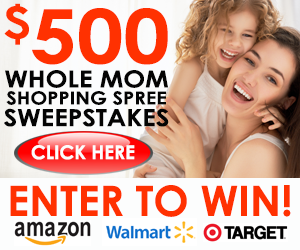 Win a $500 Gift Card from Amazon.com, Target or Walmart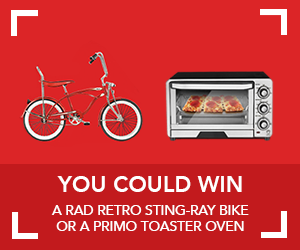 If you love pizza, I've got great news for you!
The 4 Corners Crew is back with probably the best set of prizes so far. Join this new rewards program today for a chance to win a retro bike, a quality toaster oven, and even Ellio's prize packs.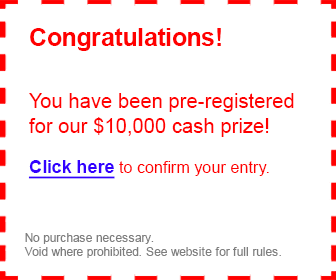 Sign up for MDM's Daily Recipe Email AND a chance at $10,000!