Cooper Tire Spring Savings Rebate Event #springsavings
This post brought to you by Cooper Tires. All opinions are 100% mine.
Here is a new rebate offer from Cooper Tires!  The Cooper Tire Savings Event is now on!  If you need tires, be sure to check out this offer.   We all know that saving on necessities like tires can be difficult, so I love when there are rebates on items you HAVE to purchase!  We recently purchased tires and could have use a rebate like this!  
You can score up to $80.00 Visa Prepaid Card when you purchase Cooper Tires.  Not sure where you can buy Cooper Tires? Check out the Find a Dealer  here. Many of our local companies carry Cooper Tires.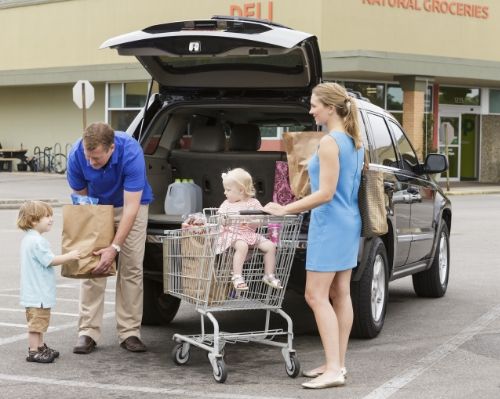 Rebate Details:
Receive up to $80 paid via a Visa prepaid card by mail when you purchase a new set of four (4) qualifying Cooper Tires for household use in a single transaction from May 1, 2013 to June 30, 2013. Reward amount depends on qualifying tires purchased and availability of eligible new tires  at time of purchase.
This offer is contingent on the purchase of a new set of four (4) qualifying Cooper Tires (in a single transaction) from May 1 through June 30,  2013. Mail-in requests must be postmarked no later than July 31, 2013 and received no later than August 9, 2013.
Now,  all you have to do is purchase your tires and mail in your rebate to get your Prepaid Visa card!