Cheap and Free Kindle eBooks: Yesterday's Mail, Growing Season and More
Cheap and Free Kindle eBooks: Yesterday's Mail, Growing Season and More
We have some of the best-selling FREE and Cheap Kindle Books from Amazon here! The books include Yesterday's Mail, Growing Season, Air Fry Everyday and more.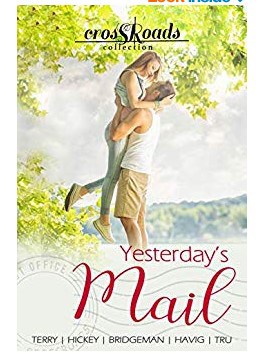 A Christian post office clerk uses her police officer background to investigate lost mail and solve a mystery that has plagued her small town for years. The Crossroads Collections are sets of stories that are interconnected in some way, but the collections are independent, complete, and can be read in any order.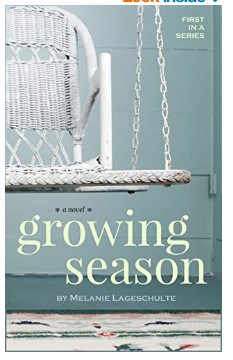 Filled with memorable characters, from a big-hearted farm dog to the weather-obsessed owner of the local co-op, "Growing Season" celebrates the twists and turns of small-town life. Discover the heartwarming series that's filled with new friends, fresh starts and second chances.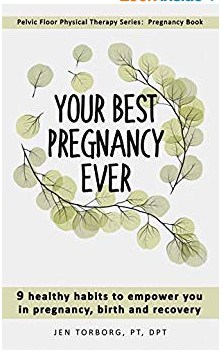 This pregnancy book is a quick, easy read for pregnant mamas out there wanting to start developing some healthy habits right now. You'll find plenty of options and variations for you to make these habits your own. This book was written to give you insight into what people mean when they say just listen to your body. It's meant to give you a way to listen to that voice and know how to modify or ask for help.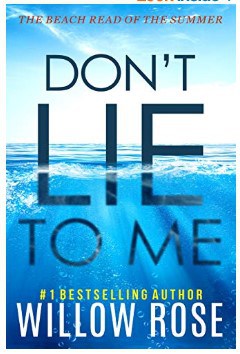 When twelve-year-old Sophie Williams went on a Girl Scout summer camp, she never returned home.
Three months later, her body is found inside her sleeping bag in the most frequented area of Cocoa Beach, and the town is outraged. As another child, the son of a well-known senator is kidnapped, and the parents receive a disturbing video, FBI profiler Eva Rae Thomas — who has just returned to her hometown, divorced and out of a job — plunges into the investigation, breaking her promise to her children not to do police work again.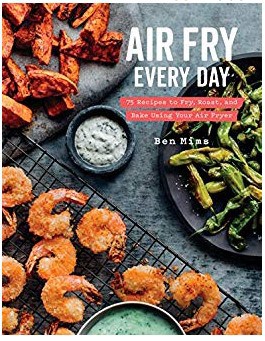 The go-to air fryer cookbook with 75 recipes for your favorite indulgences—faster, healthier, and crispier!This essential air fryer cookbook shows you how to create healthier fresh takes on comfort food classics, crowd-pleasing snacks, and kid-friendly dishes,