Cheap and Free Kindle eBooks: A Christmas Carol, Tribe of Mentors and More
Cheap and Free Kindle eBooks: A Christmas Carol, Tribe of Mentors and More
We have some of the best-selling FREE and Cheap Kindle Books from Amazon here! The books include Their Christmas Miracle, A Christmas Carol, Better Homes and Gardens New Cook Book and more.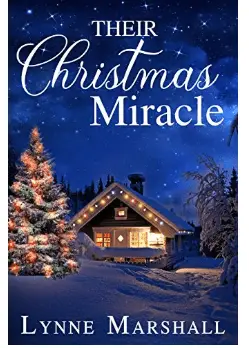 When a Montana winter car crash leaves a baby an orphan, Godfather Hunter, lives up to his promise, taking in the ten-month old. With the season of miracles upon them, Hunter can no longer deny his strong attraction towards Tracy. Is her life-long wish for her own family finally being answered this Christmas?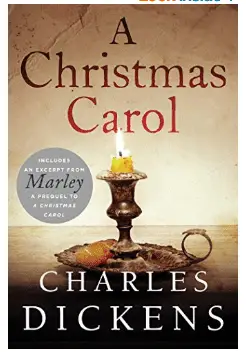 Celebrate the spirit of the season with this complimentary edition of Charles Dickens' A Christmas Carol–the perfect companion for a cozy night by the fire. Includes an exclusive excerpt from Marley, Jon Clinch's masterful reimagining of A Christmas Carol.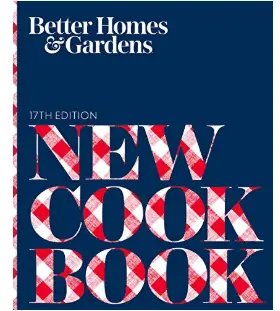 Since 1930, the Better Homes and Gardens New Cook Book has been a trusted staple in kitchens across America. The 17th edition is fully updated and revised to reflect both the best of today's food trends and time-tested classics. With more than 1,000 recipes and a photo for each one, the book covers both traditional dishes such as Brownies and new favorites like Cold Brew Coffee. This newest edition has a fresh organization to reflect how we cook today–recipes have flavor variations, options to swap out ingredients, and ways to make them healthier.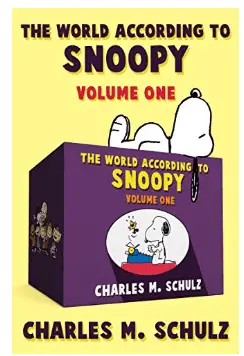 Enjoy the many sides of Charlie Brown's most enduring and lovable "best friend" in these eight classic comic-strip collections.
This ebook includes Snoopy the Great Philosopher, Snoopy the Legal Beagle, Snoopy the Fitness Fanatic, Snoopy the Master Chef, Snoopy the Fearless Leader, Snoopy the Great Entertainer, Snoopy the Literary Ace, and Snoopy the Matchmaker.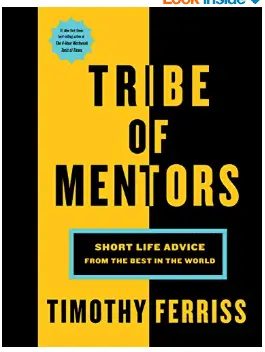 Tim Ferriss, the #1 New York Times best-selling author of The 4-Hour Workweek, shares the ultimate choose-your-own-adventure book—a compilation of tools, tactics, and habits from 130+ of the world's top performers. From iconic entrepreneurs to elite athletes, from artists to billionaire investors, their short profiles can help you answer life's most challenging questions, achieve extraordinary results, and transform your life.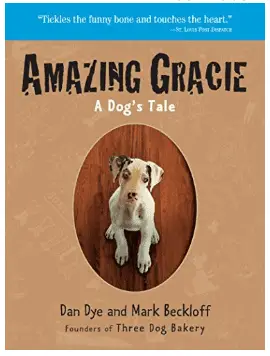 The story of a joyful Great Dane with a sensitive stomach who stole her owners' hearts and helped them launch Three Dog Bakery.