Axe Styling at CVS: Haircare for Him
"Sponsored post by Mirum. All opinions are my own." More FTC regulations information below.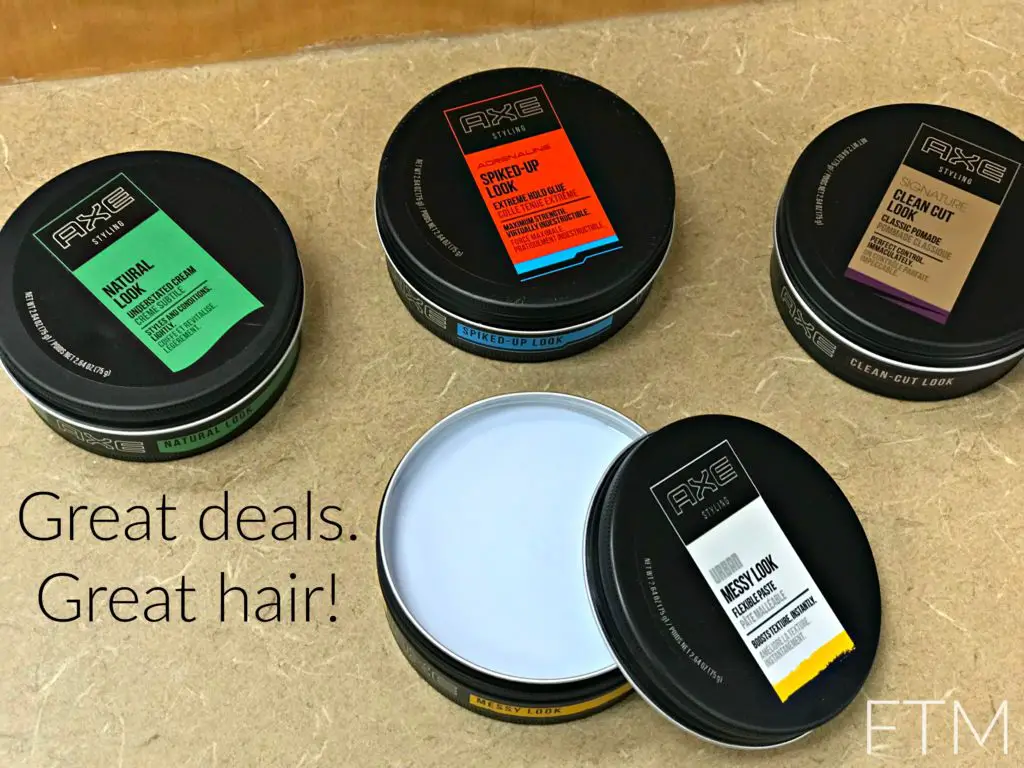 Head over to CVS to get a great deal on Axe Styling products! Just in time for summer vacation and back-to-school shopping.
Back-to-school season will be here before we know it. Though it comes the same time every single year, somehow it always tends to sneak up on me. Not this year! I am taking a stand. With two girls and a boy, things can get a bit crazy around here. And having an eleven-year-old son who tends to be very picky about his hair care is always interesting. He definitely has a strong personality and loves to let it shine. Can you tell?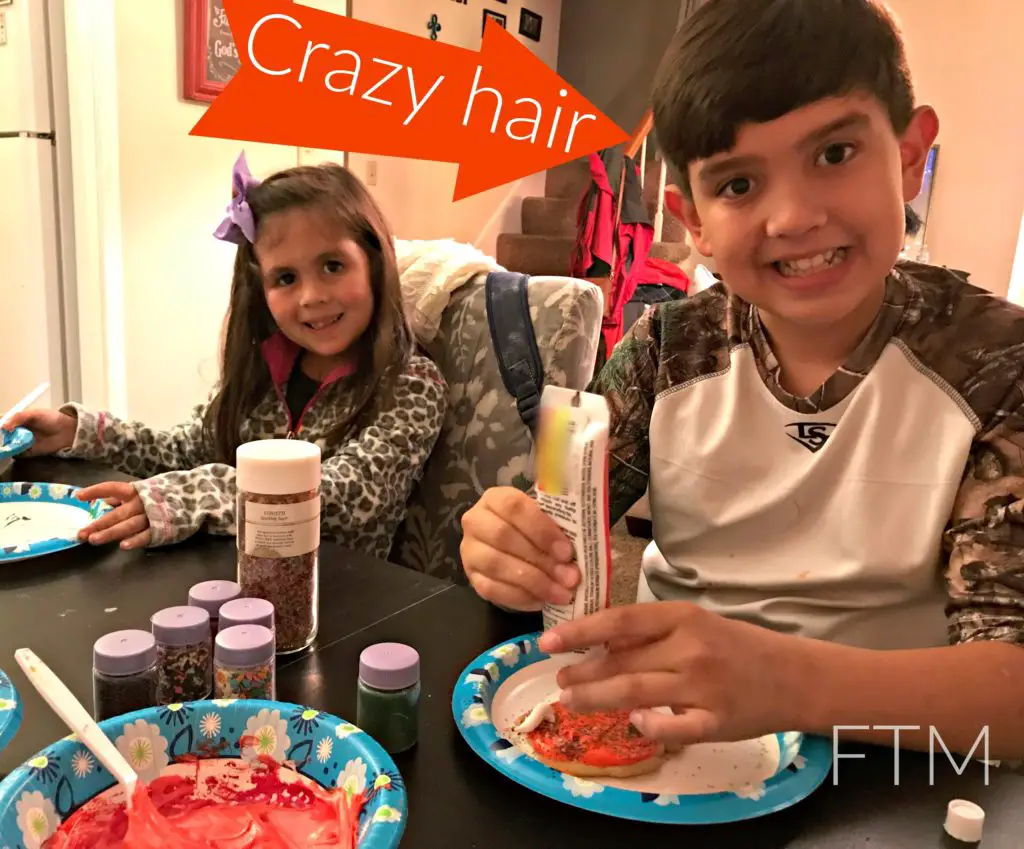 Thankfully, we recently had the opportunity to check out AXE pomade, clay, putty, paste and cream from CVS. I picked up one of each hoping I could find the perfect Axe product for his hair that he would fall in love with. So many of the other products he's tried in the past are quite pricey and never seem to last very long. When I heard he was excited about trying Axe, I knew we were in business!
Check out this deal:
Offer Dates: 6/10/2018 through 6/13/2018
Buy 1 Get 1 50% off
Buy 2 and get $4 ExtraBucks® Rewards
Offers valid 6/10/18–6/16/18. ExtraBucks® Rewards offer limit of ONE (1) per household with card.
AXE Clean Cut Look Pomade 
Medium Hold 

 

Shine Finish

 

Create structured styles in an instant and stay in control of your look. Go modern or give it a retro finish, the options are endless.

 

A little goes a long way. Start with a fingertip amount of product and mix between your fingers. Rake it through your hair then use a comb to create that perfect style.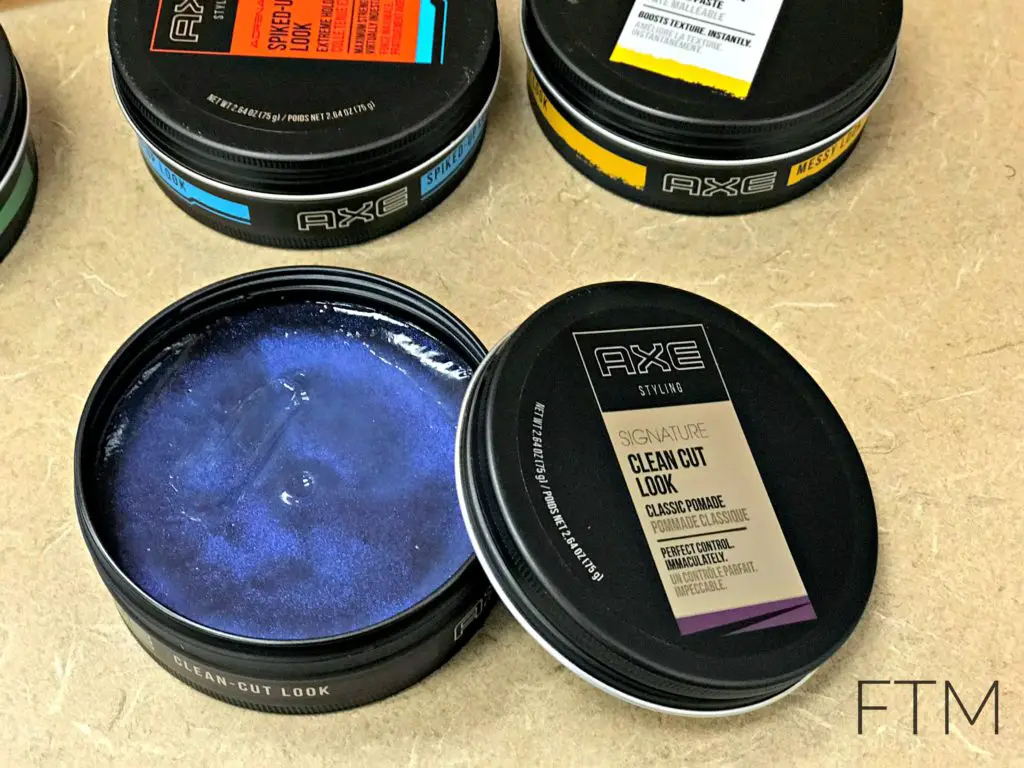 AXE Whatever Messy Look Paste  
Medium Hold 

 

Messy Look

 

Natural Finish

 

Get that just-out-of-bed look with some extra texture Rework it. Reshape it. Recraft it. For hair that moves the way you want it to.

 

All you need is a fingertip amount of paste. Mix it between your fingers and work it through your hair. Then mess it up or down until you get the look you're after.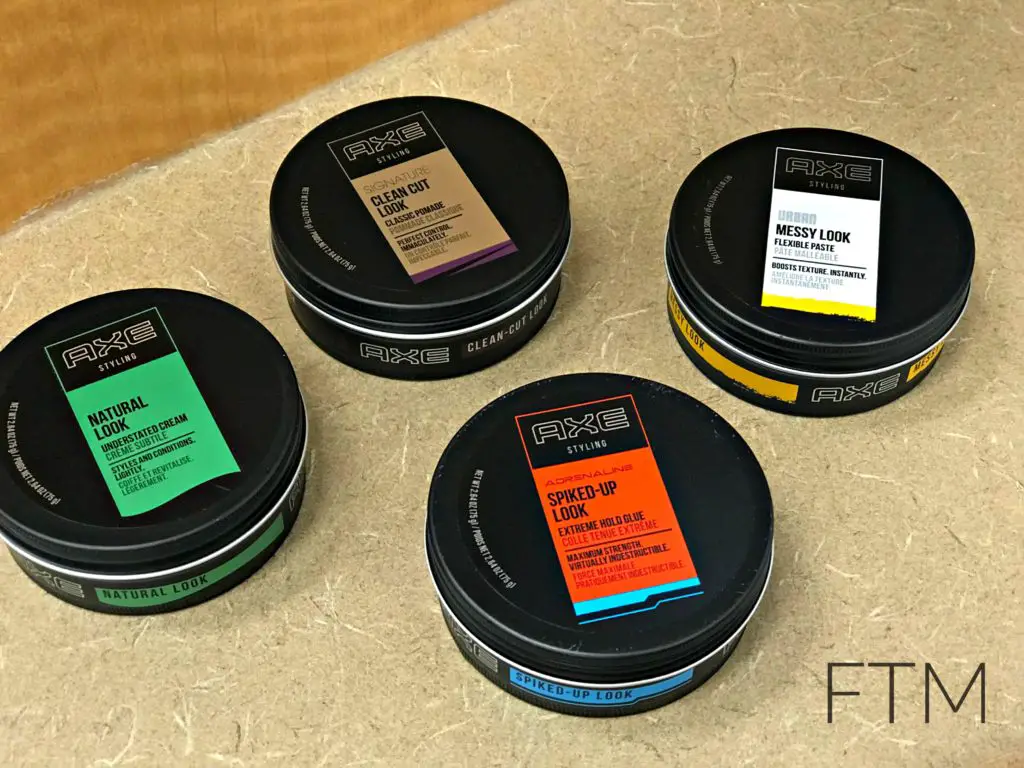 AXE Peace Control Cream  
Medium Hold 

 

Natural Finish

 

Natural Look

 

Get that casual style (without looking like you tried too hard). Effortlessly create natural looks, that stay put all day.

 

Take a fingertip amount and mix it between your fingers. Rake through your hair and style it any way you like.

 
Now that the hardest part of back to school shopping (for him) is complete thanks to Axe Styling Products, we can now get on with enjoying our summer! If you are interested in helping the special guy in your life his new favorite Axe Styling product, be sure to check out this link or head over to your local CVS to stock up with the great deal mentioned above.