Dove Men+Care on Sale at CVS: Just in Time for Fall
"Sponsored post by Mirum. All opinions are my own." More FTC regulations information below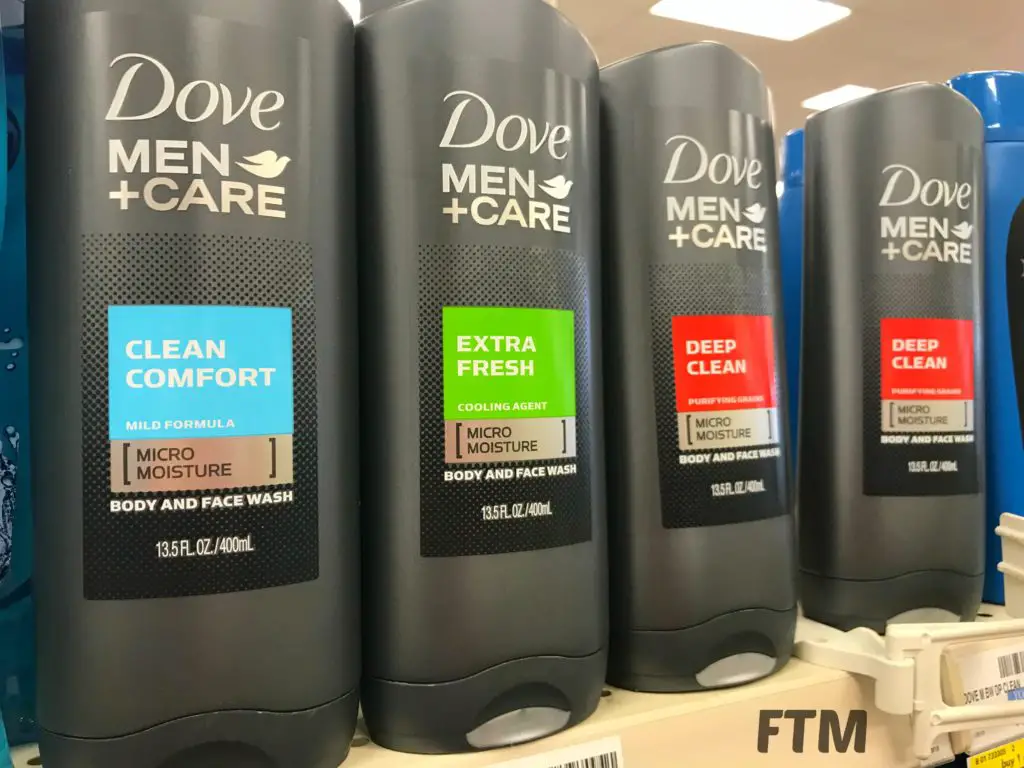 Time to stock up and save on Dove Men+Care at CVS with this Buy One, Get One 50% off sale. Just in time for fall.
Fall is quickly making its presence known here in the midwest with the shorter days and cooler temperatures. Can you believe it? Though it comes the same time every single year, somehow it always tends to sneak up on me. And with fall, comes back-to-school season as well. Goodbye summer! Hello, warm fuzzy sweaters and ridiculously dry hair… 
With two girls and a boy, things can get a bit crazy around here. And having an eleven-year-old son who tends to be very picky about his personal care products, is always interesting. He definitely has a strong personality and loves to let it shine.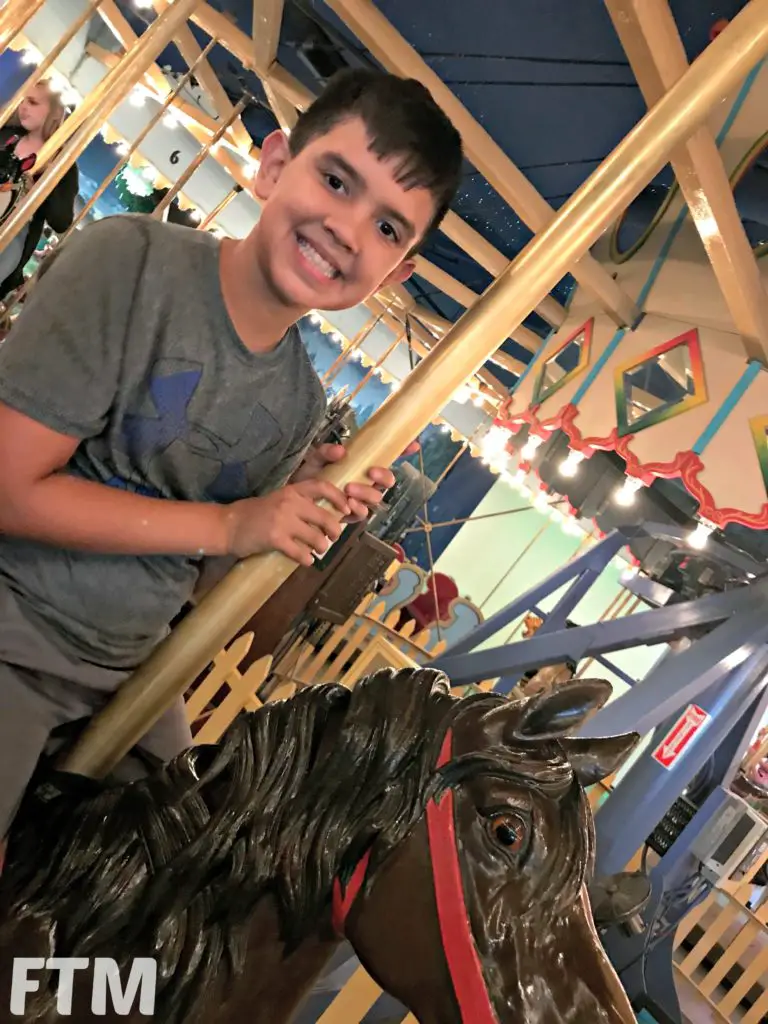 With all of the great deals happening at CVS, this Buy One, Get One 50% off Dove Men+Care (with your CVS Card) is one of my favorites. Since my son is so picky and absolutely loves Dove, this sale means it's time to stock up!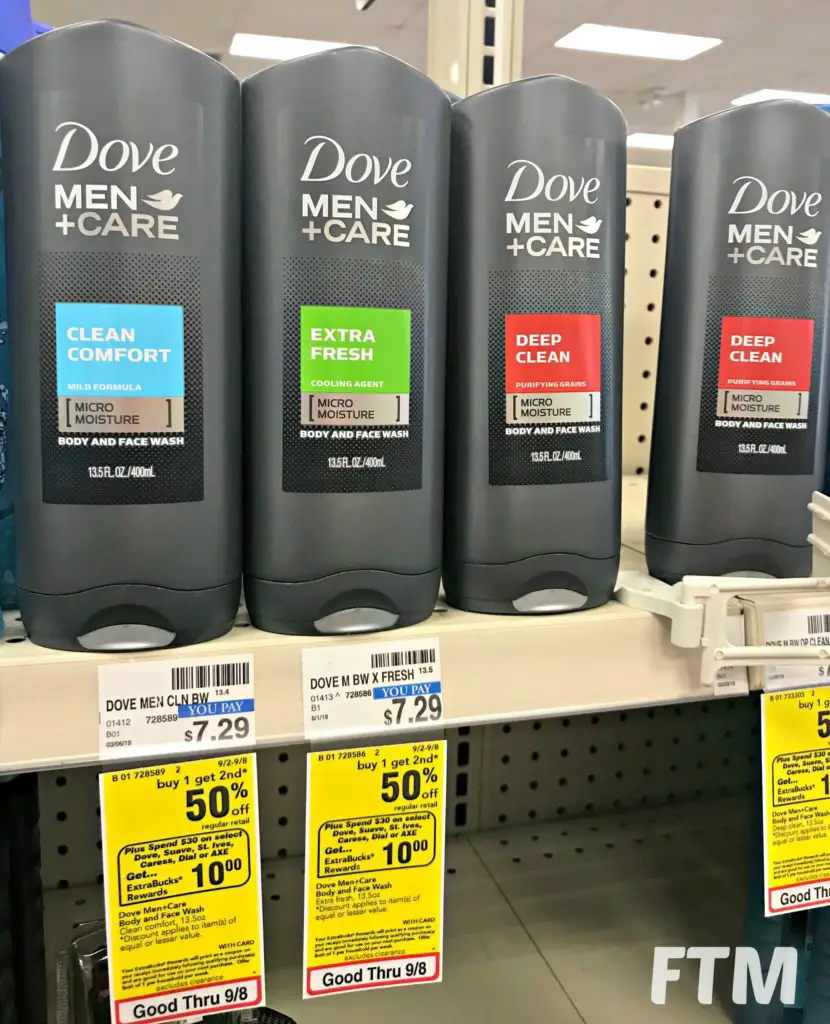 New to Dove Men+Care? Here are some items worth checking out:
Dove Men+Care 2 in 1 – Anti Dandruff Dandruff is a common issue for men. To combat it, try Dove Men+Care Anti-Dandruff Fortifying 2-in-1 Shampoo and Conditioner to eliminate flakes. This anti-dandruff shampoo for men helps to prevent flaking* and improve scalp health, making your hair stronger and more resilient**.
Dove Men+Care 2 in 1 – Fresh Clean Dove Men+Care Fresh & Clean Fortifying 2-in-1 Shampoo and Conditioner provides a deep, refreshing clean. Enriched with caffeine and menthol, this 2-in-1 shampoo for men washes away dirt and grease, with an energizing and refreshing effect.
Dove Men+Care Elements – Charcoal Harness the purifying benefits of charcoal with Dove Men+Care Charcoal Fortifying Shampoo. Engineered for men, this charcoal enriched shampoo leaves hair visibly healthy and invigorated.
Dove Men+Care Styling Sculpting Paste – This easy-to-use men's hair care product helps you create controlled, wet-look styles with a smooth finish. Dove Men+Care Control Gel is specially engineered for men to provide a strong hold, so you can keep your style all day.
'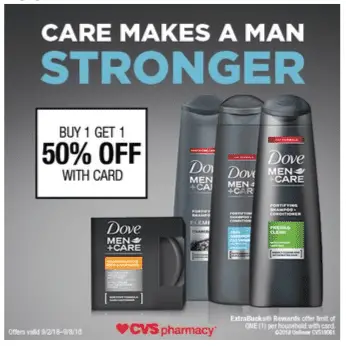 Here's the deal:
Buy One, Get One 50% off Dove Men+Care with your CVS Card

Offer valid 9/2/18-9/9/18
Now that the hardest part of back to school shopping with a boy is complete thanks to Dove Men+Care, we can now get on to figuring out how to convince the girls they don't need so many shoes…
If your you are interested in helping the special guy in your life find his new favorite Dove Men+Care product, be sure to head over to CVS before this deal ends. Goodbye dry skin and flyaway hairs. Hello, gorgeous!