Checkout51 Offers: Cash Back on Gas

Checkout51 Offers: Cash Back on Gas
Checkout 51 now offers cash back on gas across 42 states. They are offering Cash Back on every fill up, every week, at participating gas stations.
Members can save $3 per fill up, on average— that's over $150 a year!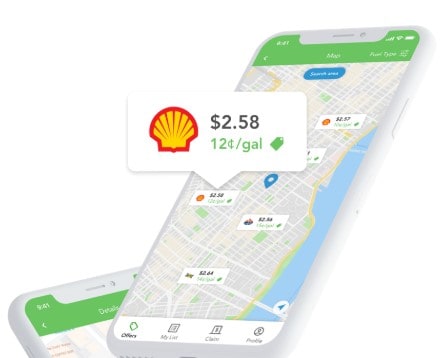 So here's how in 4 simple steps:
Update Checkout 51 in the app store to see gas offers under the bonus section.
Activate the offer by selecting your location and adding the offer to your list.
Fill up within 4 hours. Reminder, you must pay with a debit card or credit card.
Upload the receipt and get ready for your Cash Back.