Four Turkey Leftover Recipes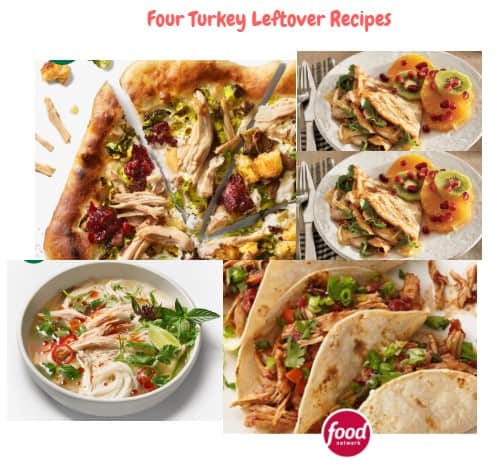 Leftovers are the best part of Thanksgiving — here are four ideas are worth trying.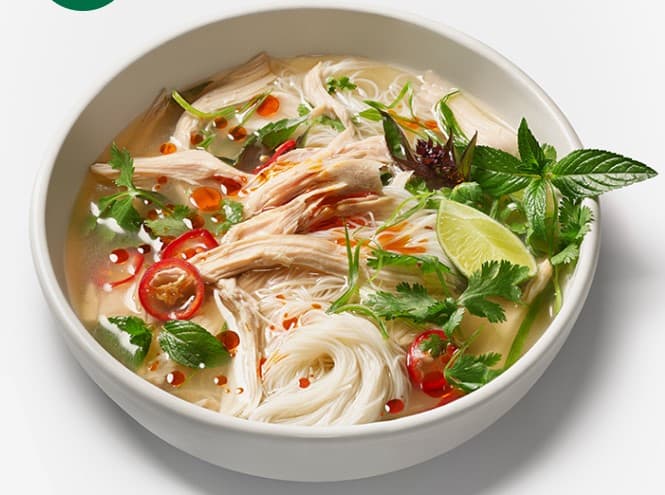 Try a twist on this Vietnamese dish by adding some turkey.
Download: Turkey Pho-Style Soup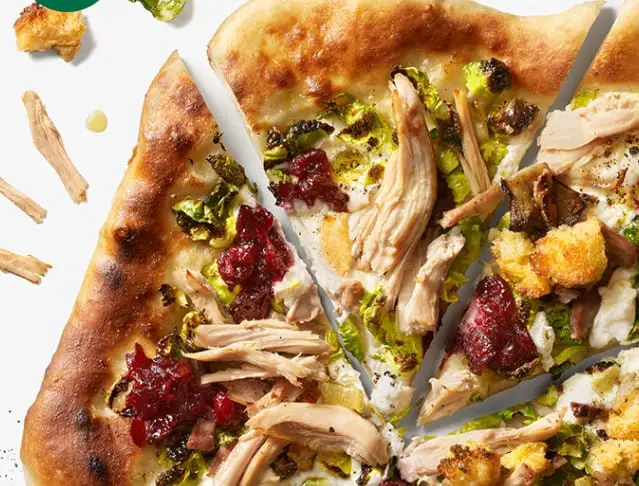 This fabulous pizza that relies on the classic leftovers from a traditional Thanksgiving dinner: roast turkey, stuffing, Brussels sprouts and even cranberry sauce.
Download: Day-After-Thanksgiving Pizza
If you've got turkey and cranberry sauce on hand, you're a few minutes away from this simple crêpe with creamy melted Brie
Download: Turkey, Cranberry and Brie Crêpes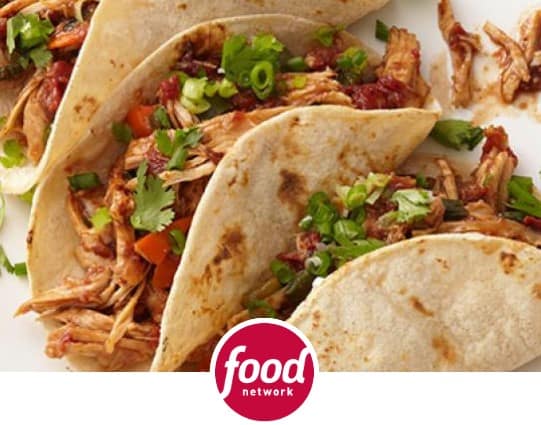 Download: Slow-Cooker Turkey Mole Tacos
RECIPE COURTESY: Food Network, https://holiday.wholefoodsmarket.com/ and https://www.sobeys.com