Feeding America One Grocery Store Visit at a Time
"Disclosure: Post sponsored by Mirum but all opinions are my own. Please see below for additional disclosure."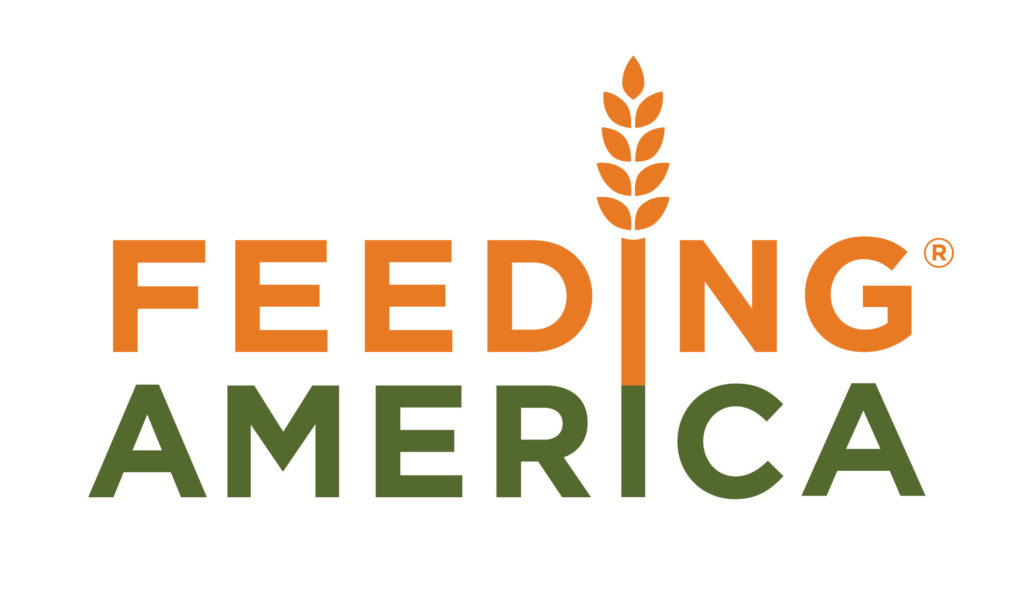 It's easy to get swept up in the back-to-school shopping season; buying the littles new pencils, crayons, notebooks and lunchboxes. Grabbing all of their favorite snacks and little bite-sized fruit that fit perfectly into those new lunch sacks. But it's time we start looking beyond our own homes and start looking at our neighborhoods, communities and nation.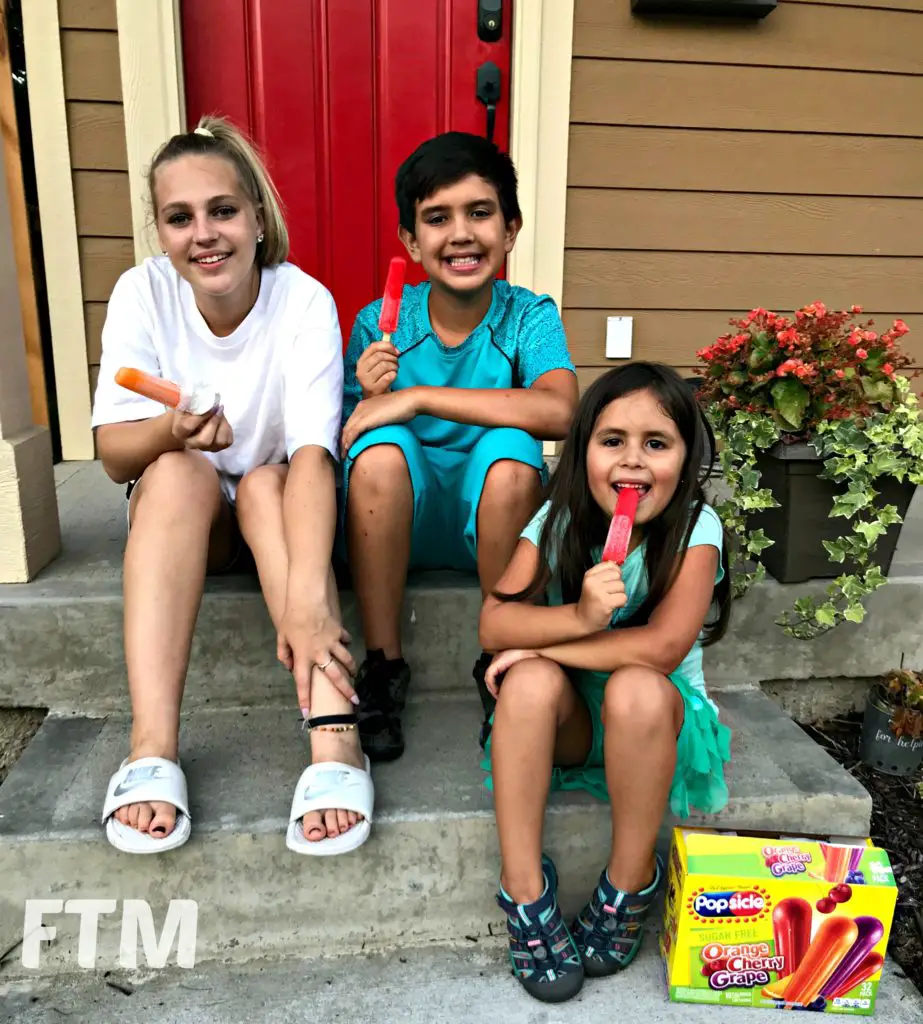 Did you know that 1 in 6 people in America faces hunger every day? 16 million children live in food insecure households… Not only do these statistics amaze me but they make me incredibly sad as well. Nobody should have to decide between paying their rent or putting food on the table.
The fact is that 16.2 million children live in homes that are food-insecure and 20% of those families are not eligible for government assistance. With numbers like that, it is likely that you know someone who is hungry.
The economy may be improving since the Great Recession, but the recovery is still leaving many of Americans who were hit the hardest behind. Millions of people are still struggling to get by because of underemployment, stagnant wages and rising costs of living. In fact, more than 46 million people still turn to the Feeding America network each year for extra support. So what can we do?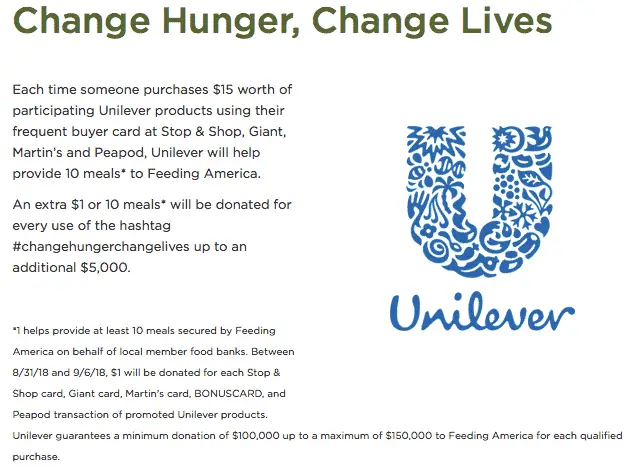 Here's how you can help:
Each time someone purchases $15 worth of participating Unilever products using their frequent buyer card at Stop & Shop, Giant, Martin's and Peapod, Unilever will help provide 10 meals* to Feeding America.
An extra $1 or 10 meals* will be donated for every use of the hashtag #changehungerchangelives up to an additional $5,000.
We are also so very proud of our forthemommas.com readers who donate so generously from their stockpiles to their local food banks, individual families and other charities. It makes me proud to be a couponer, and I thank all of you. Here are just a small sampling of the donations our readers have made over the last year.
In a country that wastes billions of pounds of food each year, it's almost shocking that anyone in America goes hungry. Yet every day, there are millions of children and adults who do not get the meals they need to thrive. We work to get nourishing food – from farmers, manufacturers, and retailers – to people in need. At the same time, we also seek to help the people we serve to build a path to a brighter, food-secure future.